 Flowplayer Releases
Keep up to date with our releases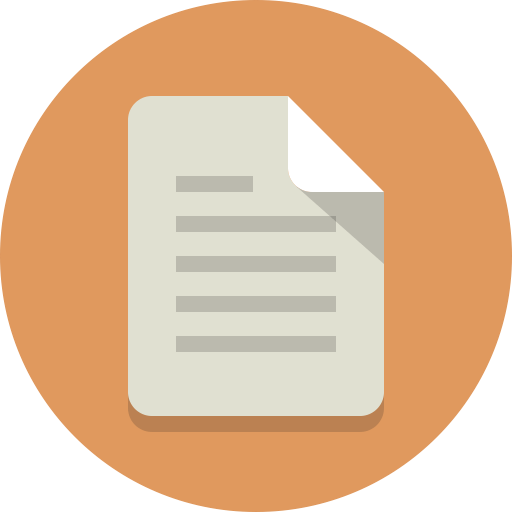 May 3, 2022
Bug fixes & Improved tabbing
Various bug fixes in analytics view and improved tabbing and keyboard shortcuts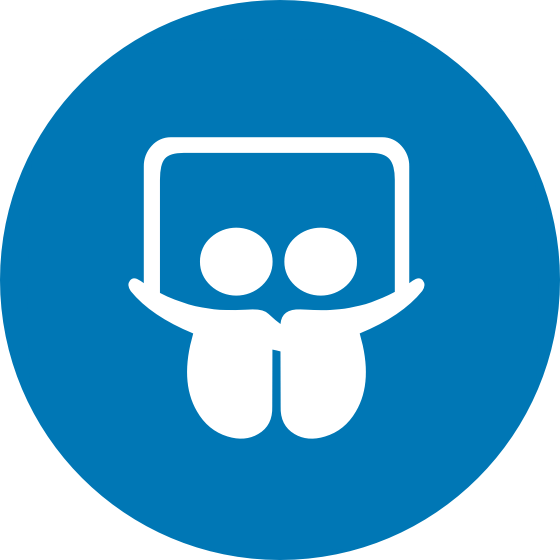 April 19, 2022
Animated Preview & Keyboard shortcuts
Animated preview - Flowplayer now offers multiple resolutions for the animated preview. Available in: UI/View files, API, and in player.
Keyboard shortcuts - New and improved keyboard shortcuts. Press K to get a complete list of keyboard shortcuts.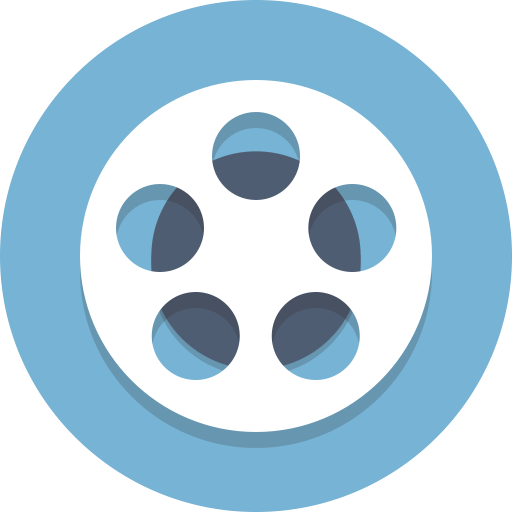 April 5, 2022
Release 5.4.2022
Bug fix for recordings labeled as clips instead of recording. Flowplayer allows the user to sort on the type of video; upload, clip, recording etc
Feature: get live stream API now includes the video id of the recording of the livestream. This gives the user the ability to get the recording without extra API calls
Improvements in tab indexing and keyboard commands for the platform UI
Log parsing improvements and optimization. This gives a more responsive and correct usage report on trial and explorer accounts.
Ad and player health support in Chromecast receiver
Debug view for support in Chromecast. Allows the user and support team to see the actual current bitrate when contacting support.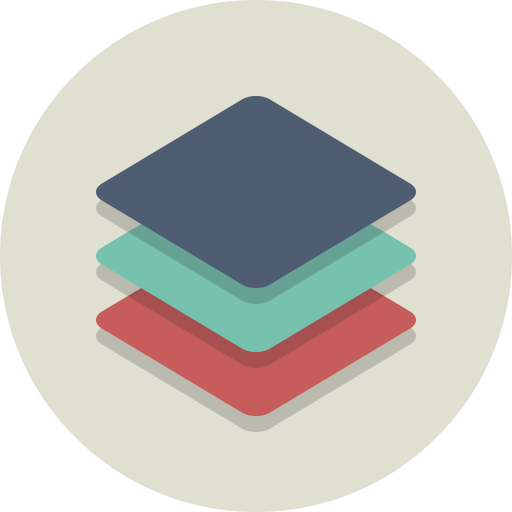 March 22, 2022
Release 22.3.2022 - Several improvements
Tokens for preview of videos in platform UI. This allows us to ensure that unpublished videos can not leak.
Login page adjusted to handle small/mobile screens better Improved search fields. Colon symbol allows the user to search on tags only. Also, the search now supports live and vod id:s.
Live overlays/scoreboard. Flowplayer has released the scoreboard feature for live streams. Available on all supported devices.
Improved hls fallback in player. In case of failure on the primary stream, such as DVR or dual ingest systems, our player now supports a smooth transition to the fallback stream.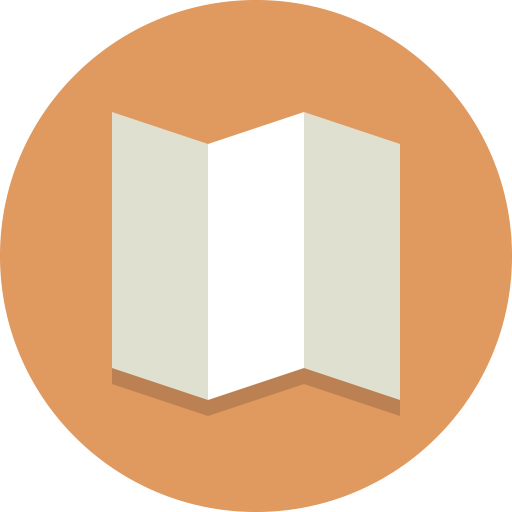 March 8, 2022
Release 8.3.2022 - Improvements on loading platform UI/Increased accuracy of event handling/Updated headers
Improved loading of the platform UI. Lazy loading and decreased load times of UI components.
Increased accuracy of the event handling in the analytics flow.
Updated headers on video files, allowing direct download in Google Drive
Enhanced search performance in the tech docs on flowplayer.com
Integrated and improved ad tag tester and stream tester on flowplayer.com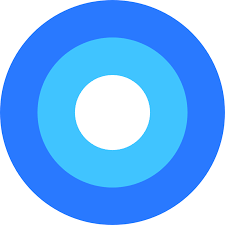 February 23, 2022
Release 23.2.2022 - Input stream indicator/General improvements
Input stream indicator - general improvements and compares to expected input bitrate.
General improvements in the release process of video player.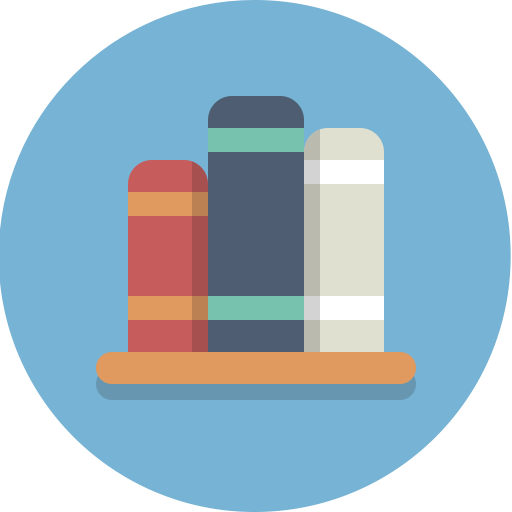 February 8, 2022
Release 8.2.2022 - Start-up quality selector/URL links to animated preview/Bugfix active live streams
Start-up quality selector - this feature allows you as an editor to set the start bit rate in the player configuration. For example, let's say you want a high-resolution start frame when presenting a team logo, you are now able to select a high start bit rate. Or perhaps start up time is crucial then you choose a low start bit rate.
URL/links to animated preview under video → files - this allows you to copy the link and use it outside the player, for example in an article and not only in the player anymore. Perfect for getting attention and more traffic to the video with an image/animation.
Bugfix active live streams - If you have scheduled an event that is past its ending time or hasn't started yet you will still get the green dot for running streams, this makes it clearer what streams are active.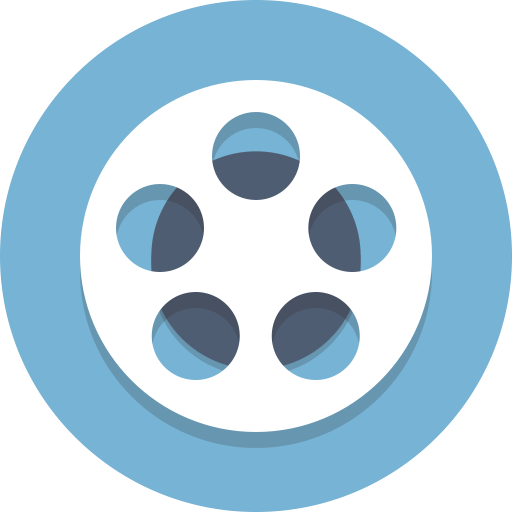 October 15, 2020
Sharing of video assets between workspaces
Share video assets like recordings and live clippings across workspaces.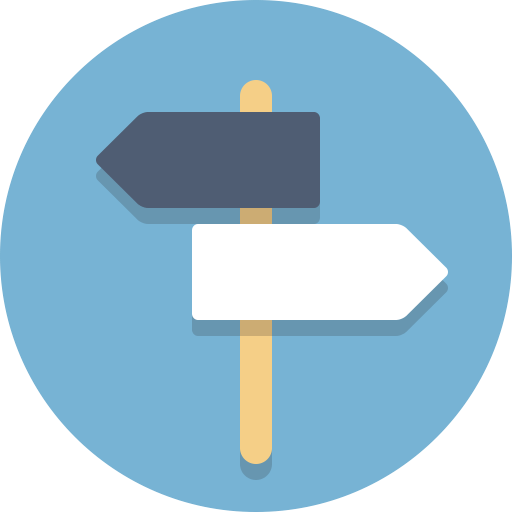 April 30, 2020
Usability improvements for multi-site broadcasters.
Workspace search, easily accessible player tokens, and host restrictions to player-only setups.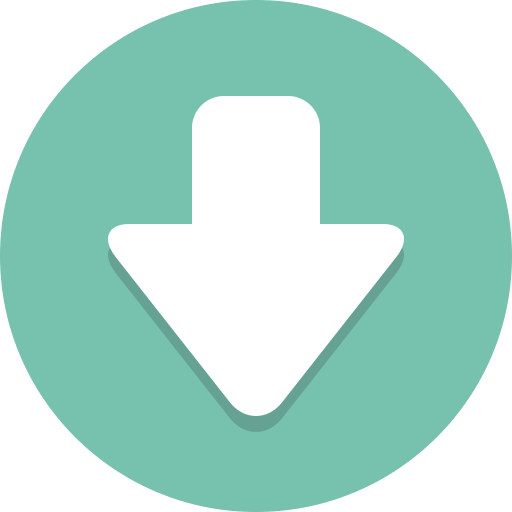 February 27, 2020
CSV export of analytics data
Navigate to any desired analytical view and export the data to an CSV file for further inspection. Good for executive meetings.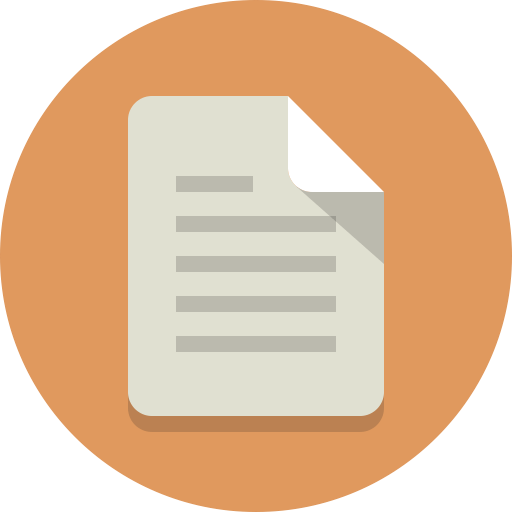 February 3, 2020
Platform API 3.0
Updated method signatures and vastly improved documentation with more examples and better consistency.
January 26, 2020
Improved live clippings
You can now zoom and scroll into a precise point on a live stream to capture a VOD clip.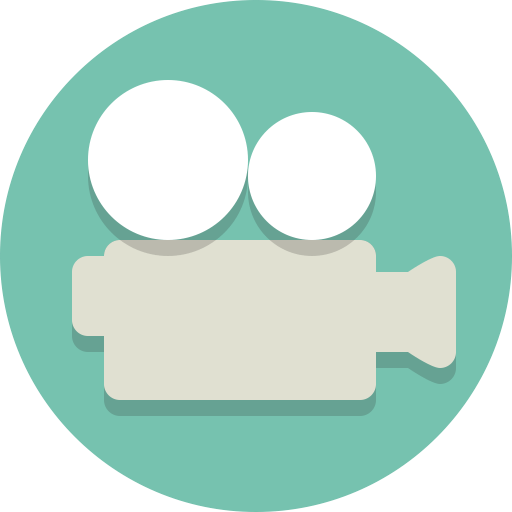 December 2, 2019
Sharing of live-stream sources
Share live sources across workspaces for easier re-use.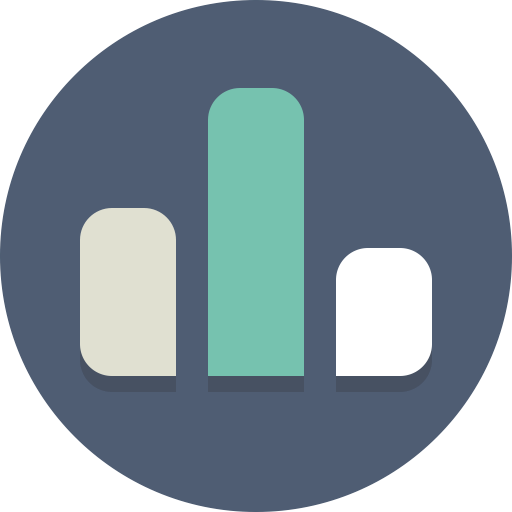 December 13, 2019
Ad analytics
Detect your weak spots, improve your fill rate, and earn more money as a result.