 Your Full-Featured Online Video Platform
Flowplayer is the perfect Video Platform choice for hosting and delivering any kind of video content. Performance video streaming at your fingertips.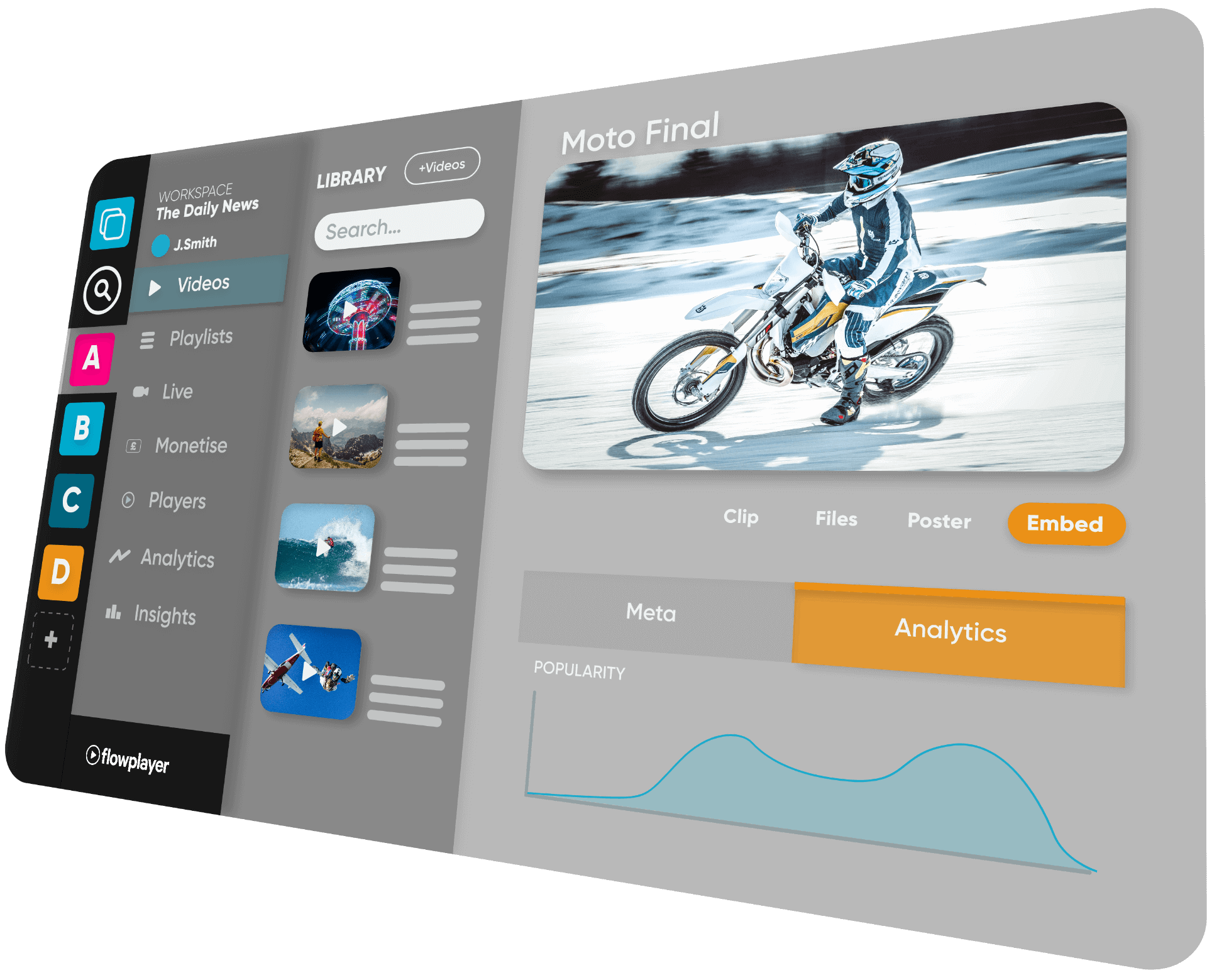 Packed with features and tools to help you manage and achieve any video on demand, live or simulated live streaming goal. At any scale, at any time. With ease.
Powerful enough for developers that want to build better online experiences, and also suitable for non-technical teams that want to easily and quickly publish their great content.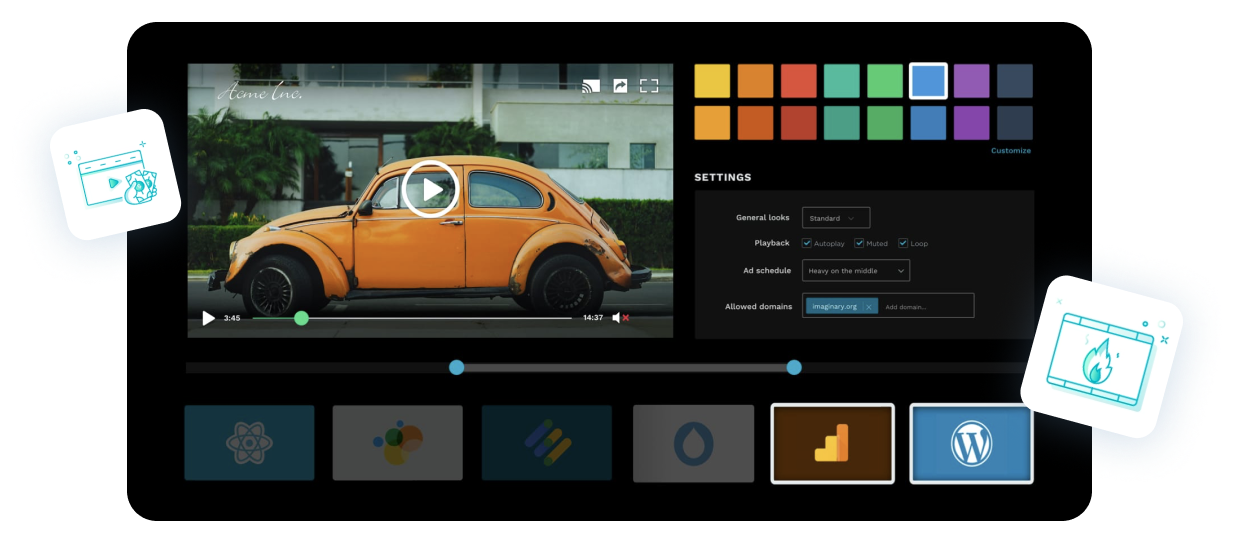 You'll have a powerful HTML5 Player
As part of the platform, you get to customize, configure and own the video player experience. You can have an unlimited amount of player versions allowing you to build out unique experiences on every page.
Flowplayer is widely perceived as the lightest & most flexible video player on the market with all the tools needed for a successful video business.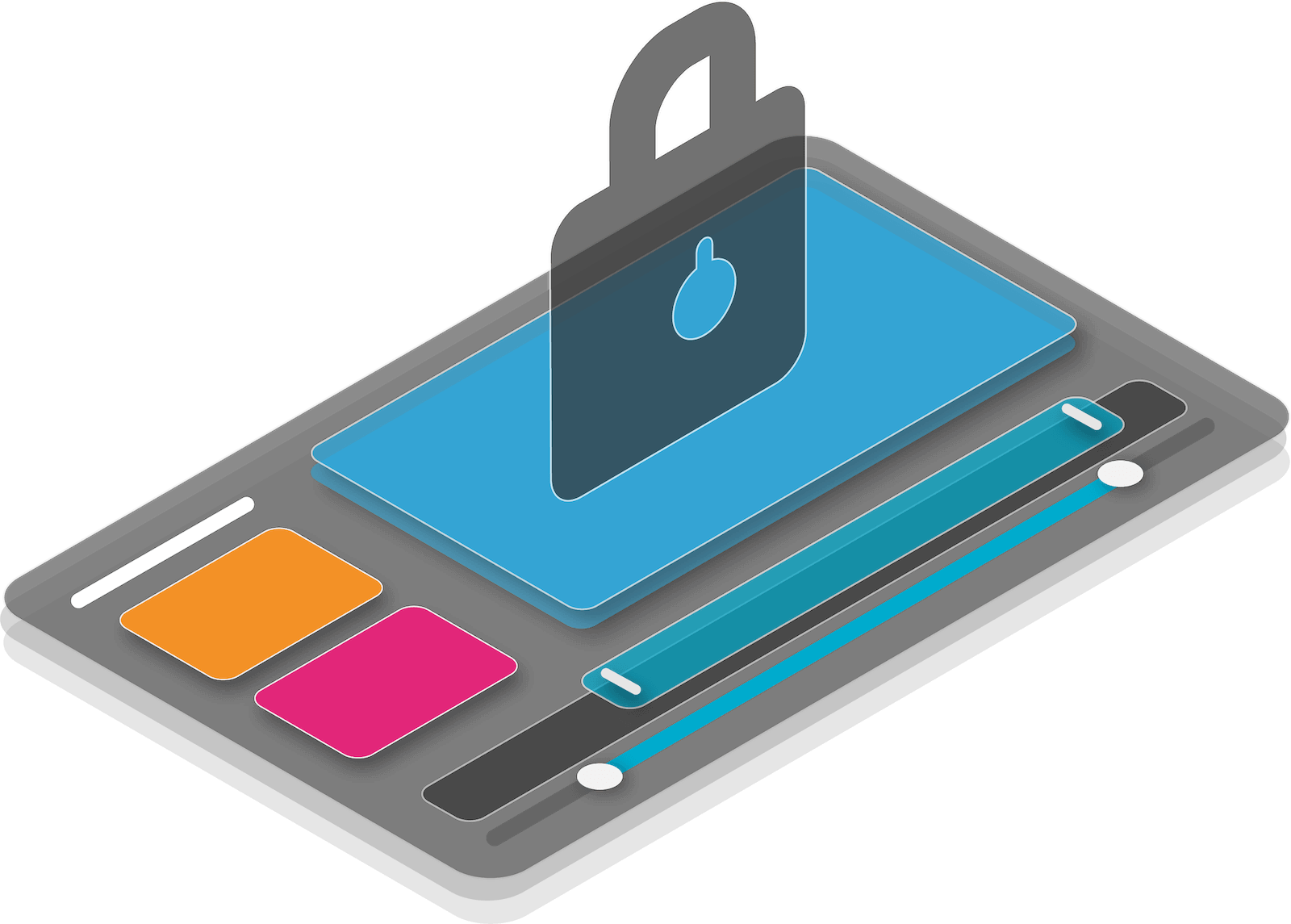 The best choice for advanced content processing & secure video hosting.
Instead of building your own video stack, with the Online Video Platform, you can upload or connect your live source, then Flowplayer encodes, and stores your video assets with a streamlined workflow and easy to use interface. Flowplayer uses advanced encoding profiles to enable adaptive bitrate streaming and deliver up to 1440p (4K) quality video.
Once uploaded and processed. You can manage your videos via the platform interface or via progressive APIs.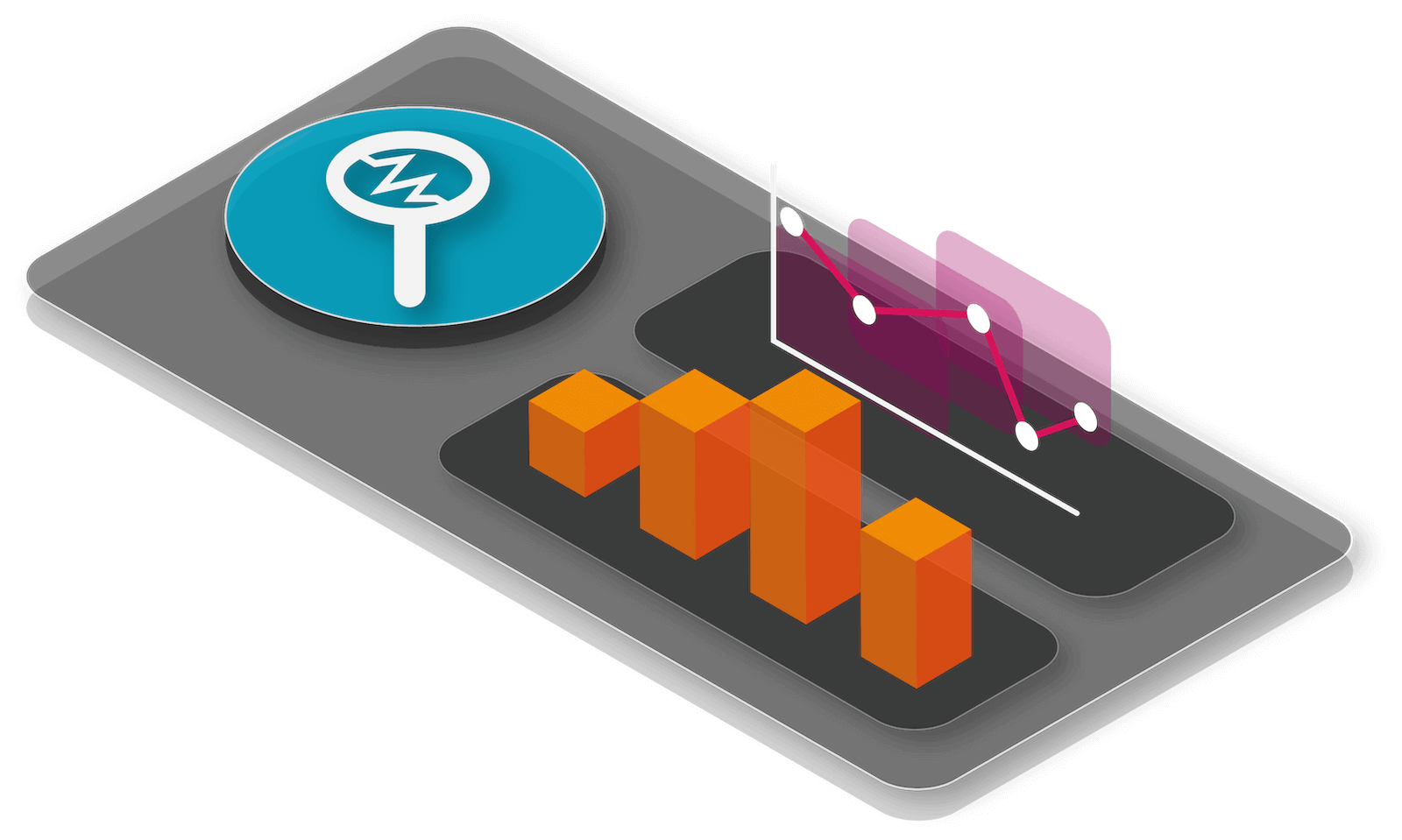 Real-time Actionable Analytics
Extensive analytics & insights that drive data driven decisions. Discover engagement, popularity & advertising metrics with ease. Deploy our analytics or integrate with your current analytics stack. Flowplayer's flexible infrastructure supports many other ad plugins like Google Analytics, Comscore and many more.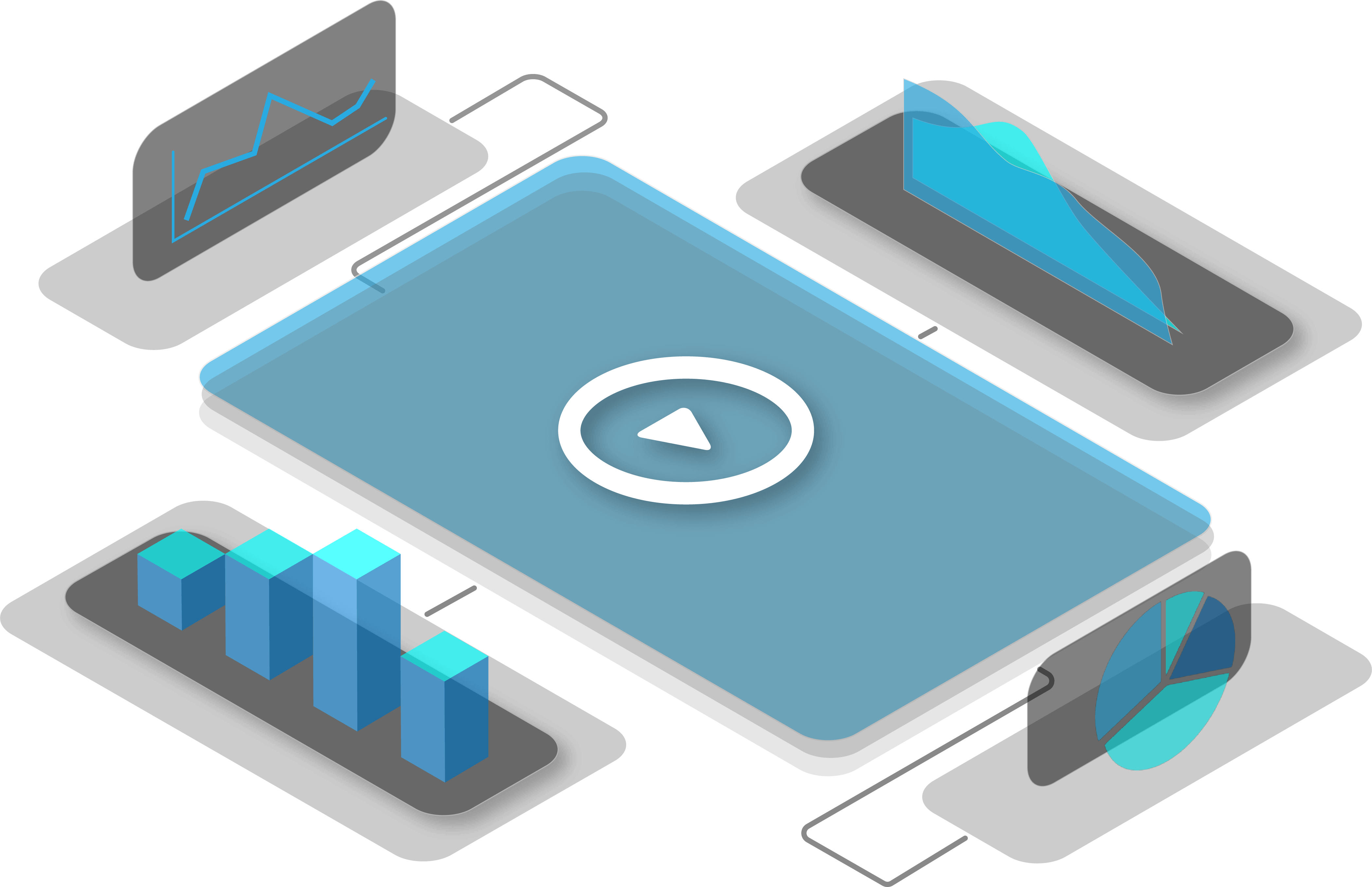 Instant Intelligent Insights (beta)
With insights data, you can understand the users quality of experience, and the performance of the service you provide with machine learning and artificial intelligence technologies. Set notifications or define web hooks to enable full experience visibility.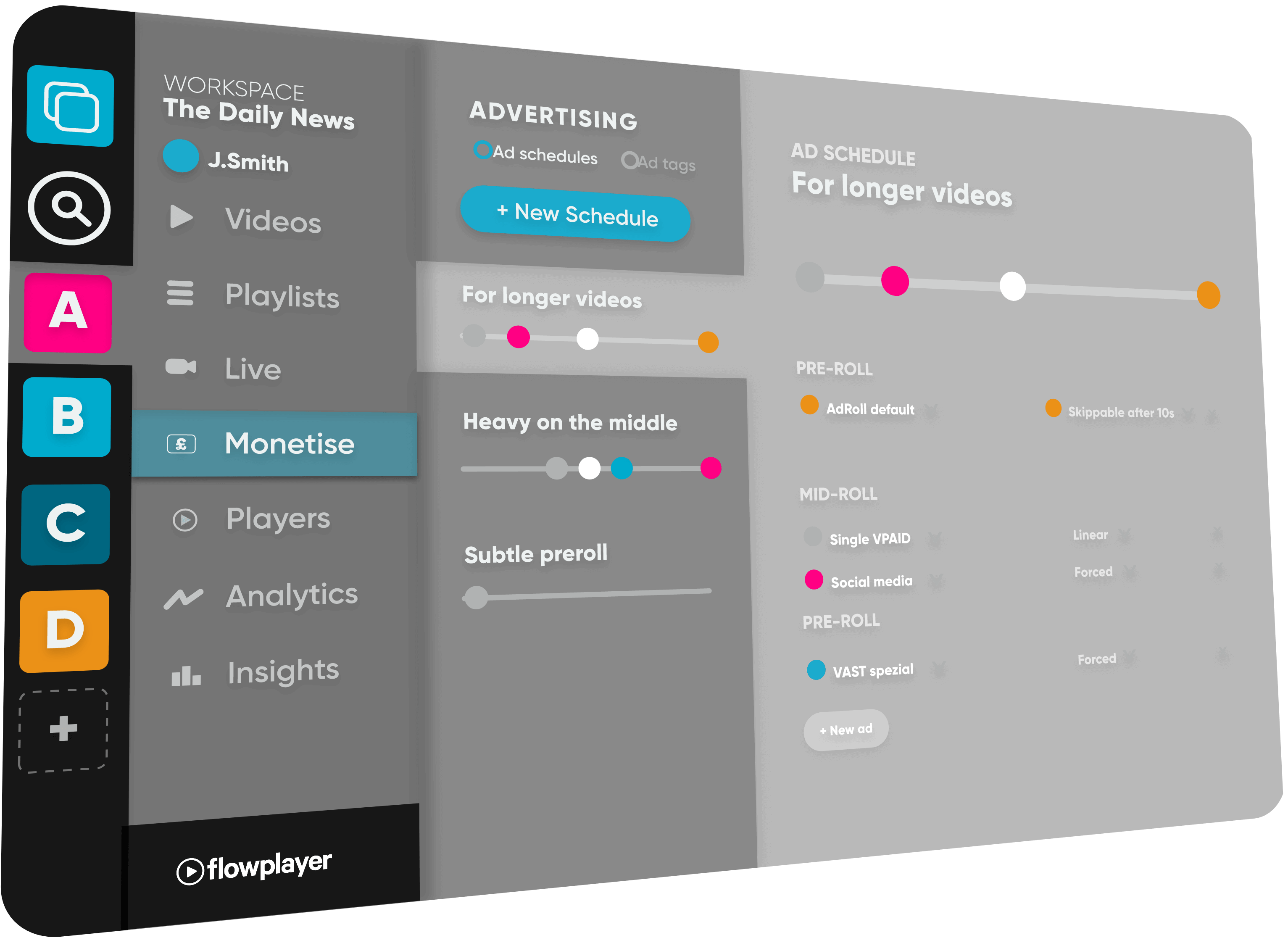 The best choice for monetizing, protecting & adding value.
Empowering organizations to achieve the best possible return on investment, Flowplayer provides you with the tools that empower a successful monetization strategy.
CSAI & SSAI support
Advertising pods
Header Bidding
Advertising Analytics
DRM encryption protection.
AI based closed captioning
WCAG accessibility compliance
Chapters
Thumbnail Scrubbing & animated previews.
AMP support
Video Clipping
Intelligent ML Video recommendation
Qualified User Limiter to prevent password sharing (see blog).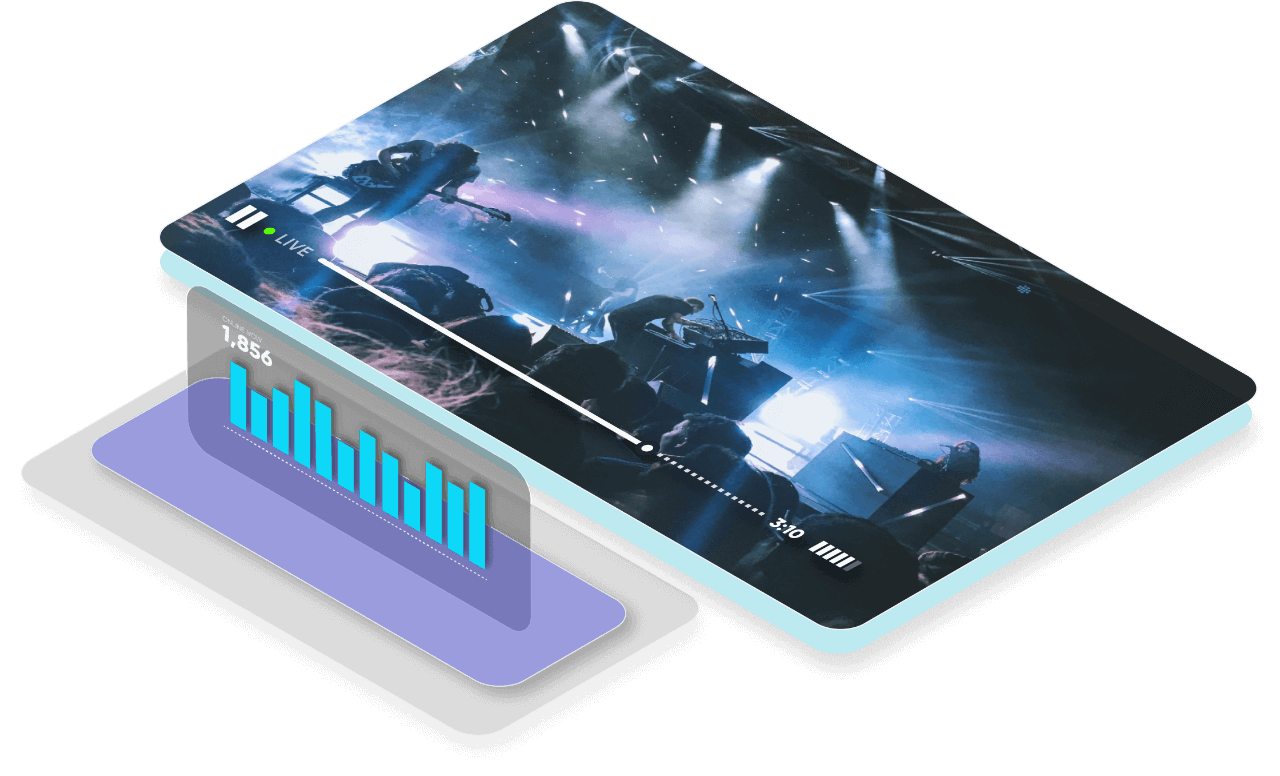 Robust & Reliable LIVE streaming
One of Flowplayer's flagship features is the simple & stable live environment. Where you can go live now, run a 24/7 stream, or schedule a live stream for a specific date and time. The platform is complete with tools to help you ensure smooth live delivery including live diagnostics + event logging, real-time analytics, and live clipping.
Simulated-LIVE streaming.
Want the live experience and live engagement? You can use a simulated live stream and perfect the content before going live. Flowplayer allows you to create a simulated live playlist with manual or dynamic video asset selection. Useful for creating a schedule linear TV channel experience and for live events.
Get started with an advanced video content hosting platform in minutes.
Our team has been developing video solutions on the web since 2004. We have helped 1000s of global brands achieve their video-on-demand, live or simulated live streaming goals, at any scale.