 Complete Video Analytics
Get online video analytics and know everything about your videos, live streams, ads and players.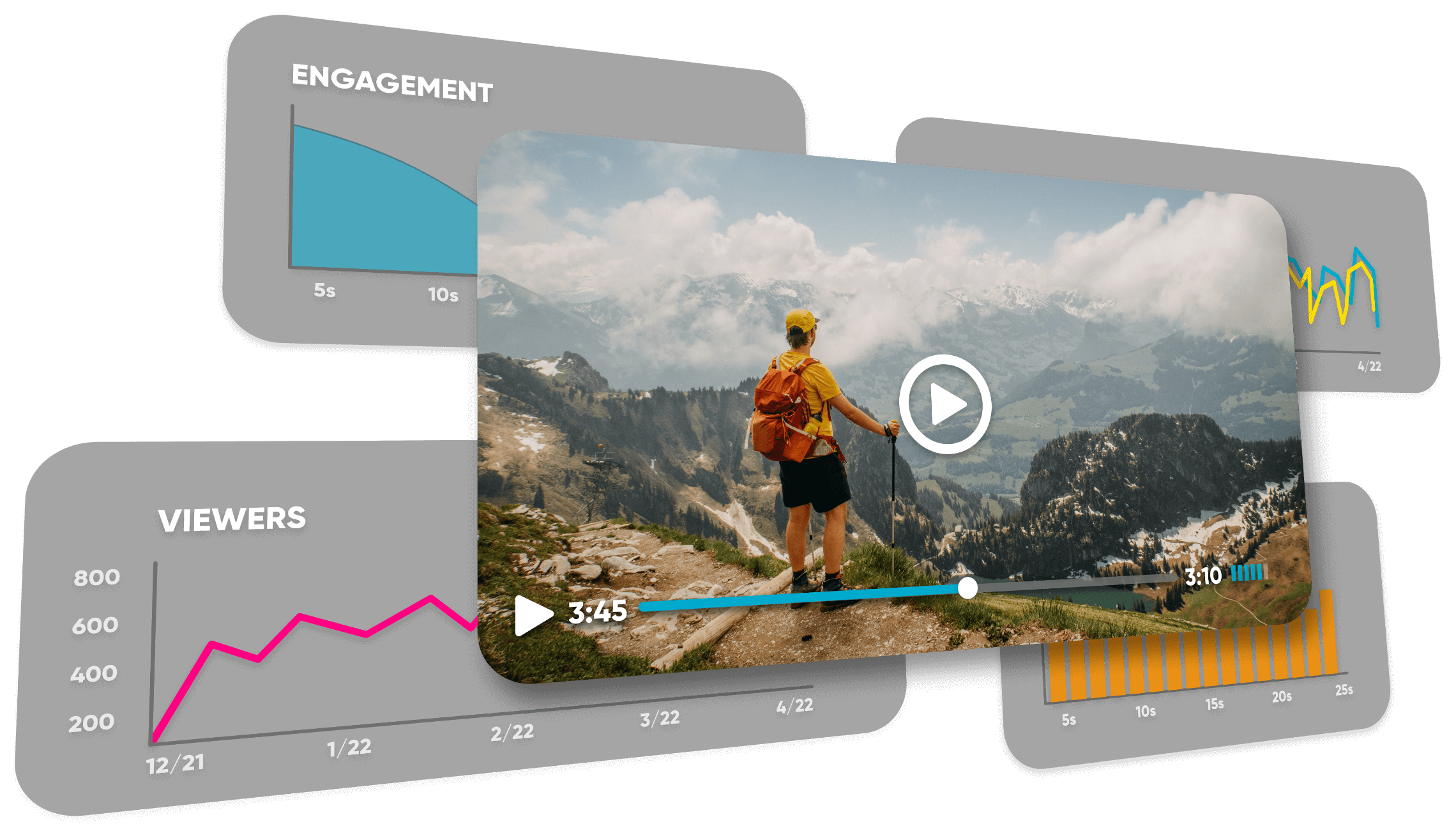 Real-time actionable analytics at your disposal, anytime & anywhere.
Flowplayer aims to provide the most relevant data for organisations in an intuitive way so you can put your energy where it counts.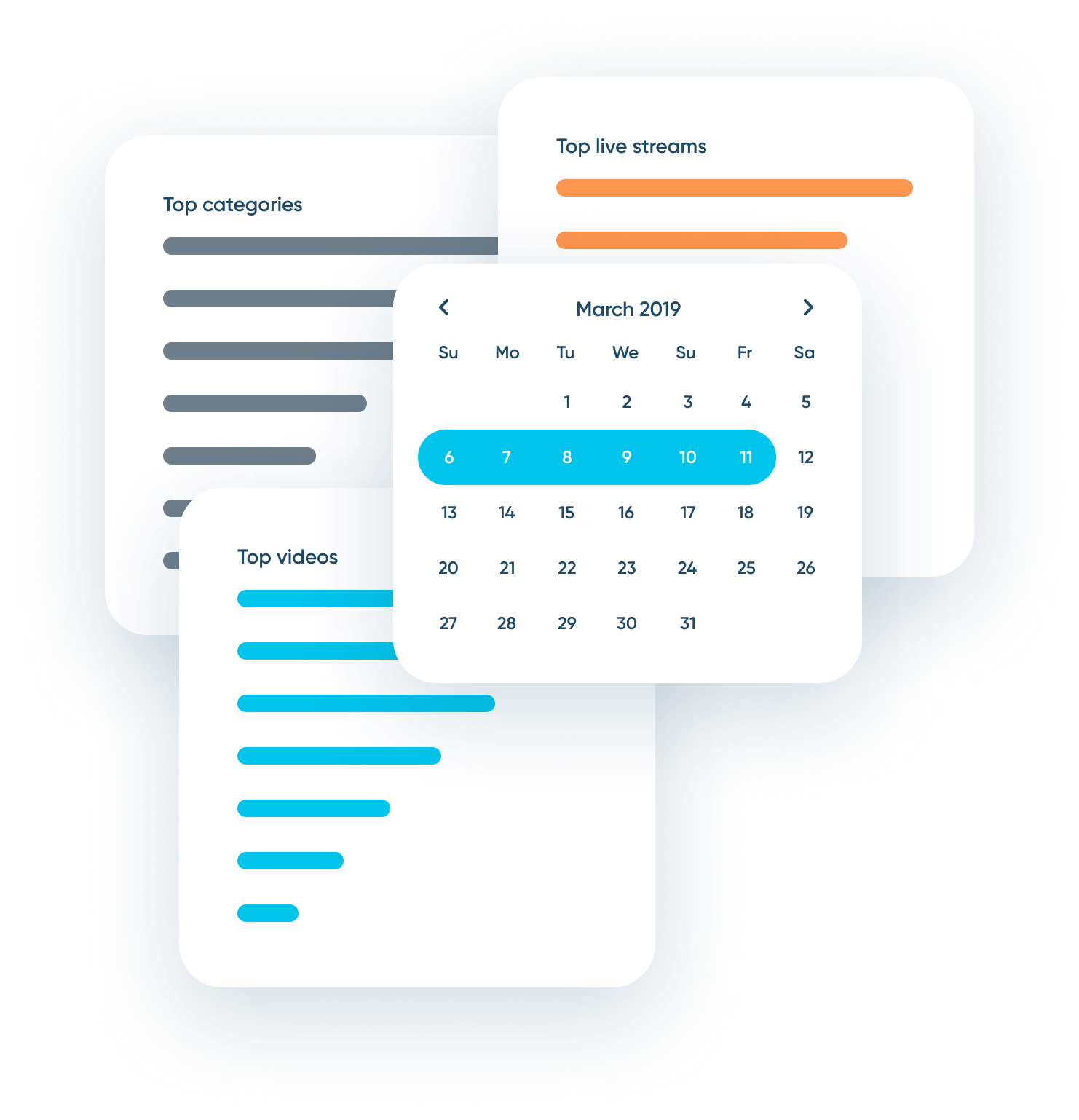 The analytics dashboard you and your team have been longing for
Find out the most important metrics about your video business from a central dashboard. gain a better understanding of your content, usage and ads on a high and granular level.
Flowplayer also supports a wide range of third party integrations and plugins. You can also pull data into your own application or content management system with ease with the powerful API.
Learn more about user engagement, and recognise user behaviour
See play rates, video popularity and engagement data plus device and page distribution for all your pre-recorded & live content. Maintain engagement and maximise revenue.
Instant video data
See how your videos perform as they are being watched. Access real time data.
Instant live data
Monitor your live-streams in real-time.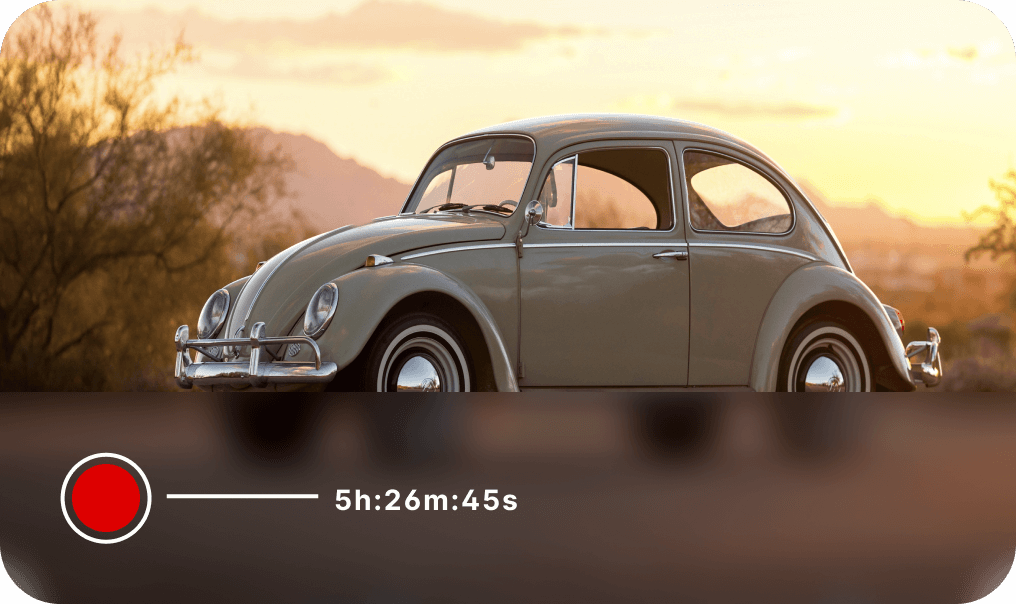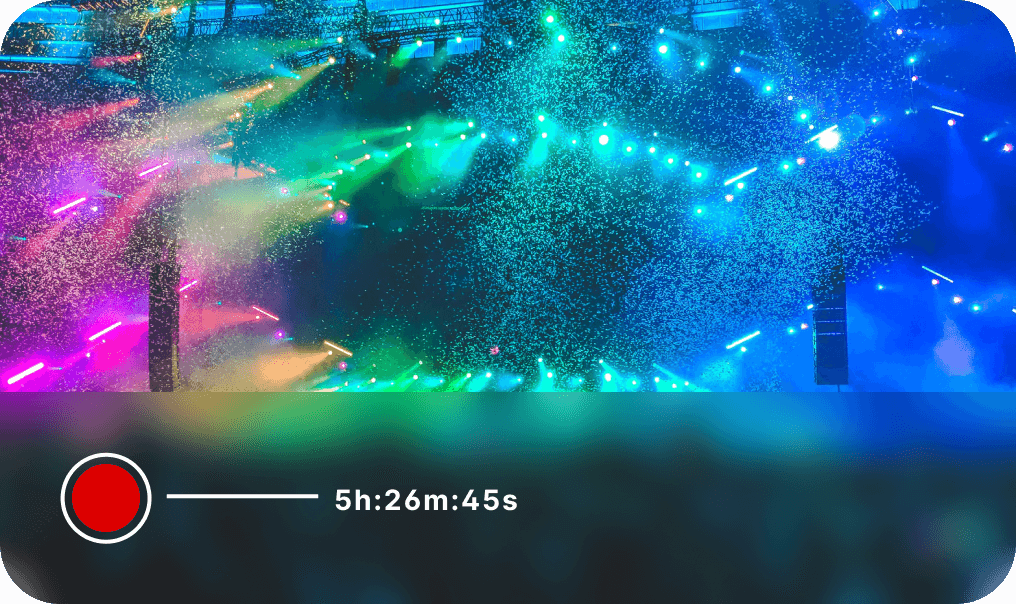 Get started with an advanced video content hosting platform in minutes.
Our team has been developing video solutions on the web since 2004. We have helped 1000s of global brands achieve their video-on-demand, live or simulated live streaming goals, at any scale.