 About Flowplayer
Like all good tech tales, the story of Flowplayer started with trying to solve a problem.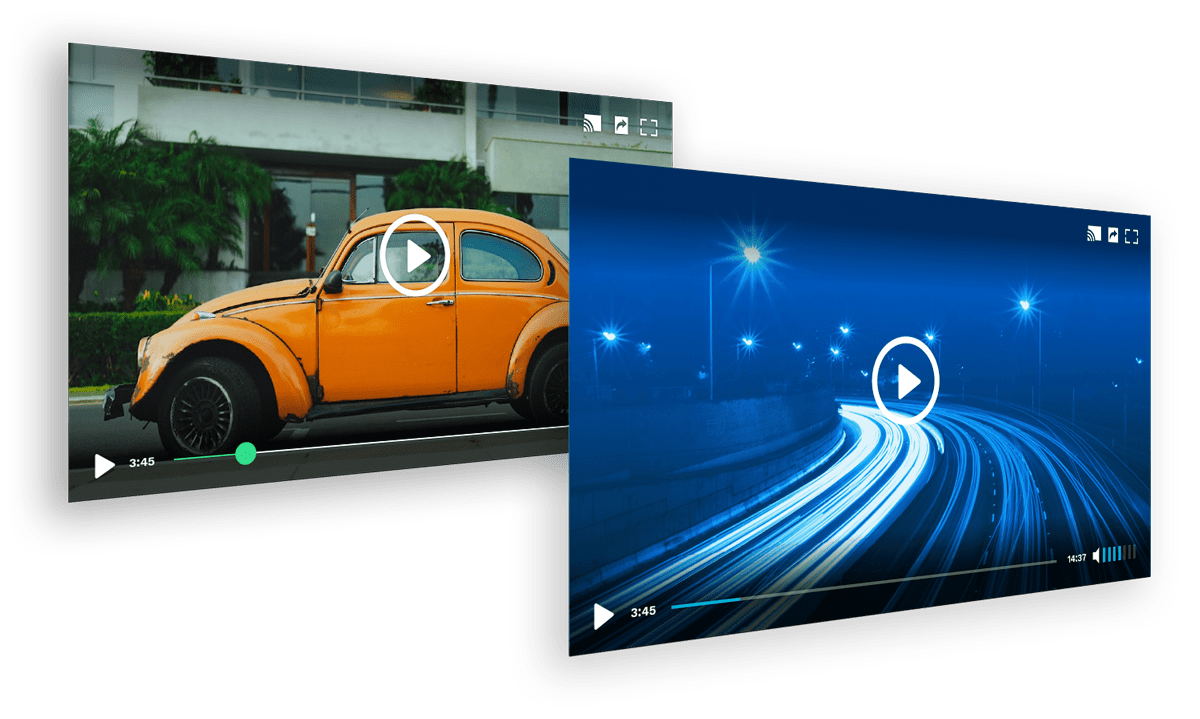 The story
In 2004, two brothers in a garage tried to figure out a way of doing video playback on the web in a simple way. Keep in mind that this is before Youtube.
A couple of months (and late nights) later the first version of Flowplayer came to the world as an open-source project published on SourceForge.
The rest, as they say, is history.
Since then, Flowplayer has evolved to include not only player technology, but a full-stack solution for media companies. We work with some of the leading brands in the world and touch the lives of millions each day.
We believe in simplicity and a minimalistic approach. One of the outsets in our latest development has been to start from the core of the problem we are trying to solve. An example of this is the latest player version, Flowplayer Native. The core question we asked ourselves was "Why isn't video as easy to use as any other WebElement, like text or image"? We came to the conclusion that we should use the native HTML5 video tag as the basis for the player and extend from that.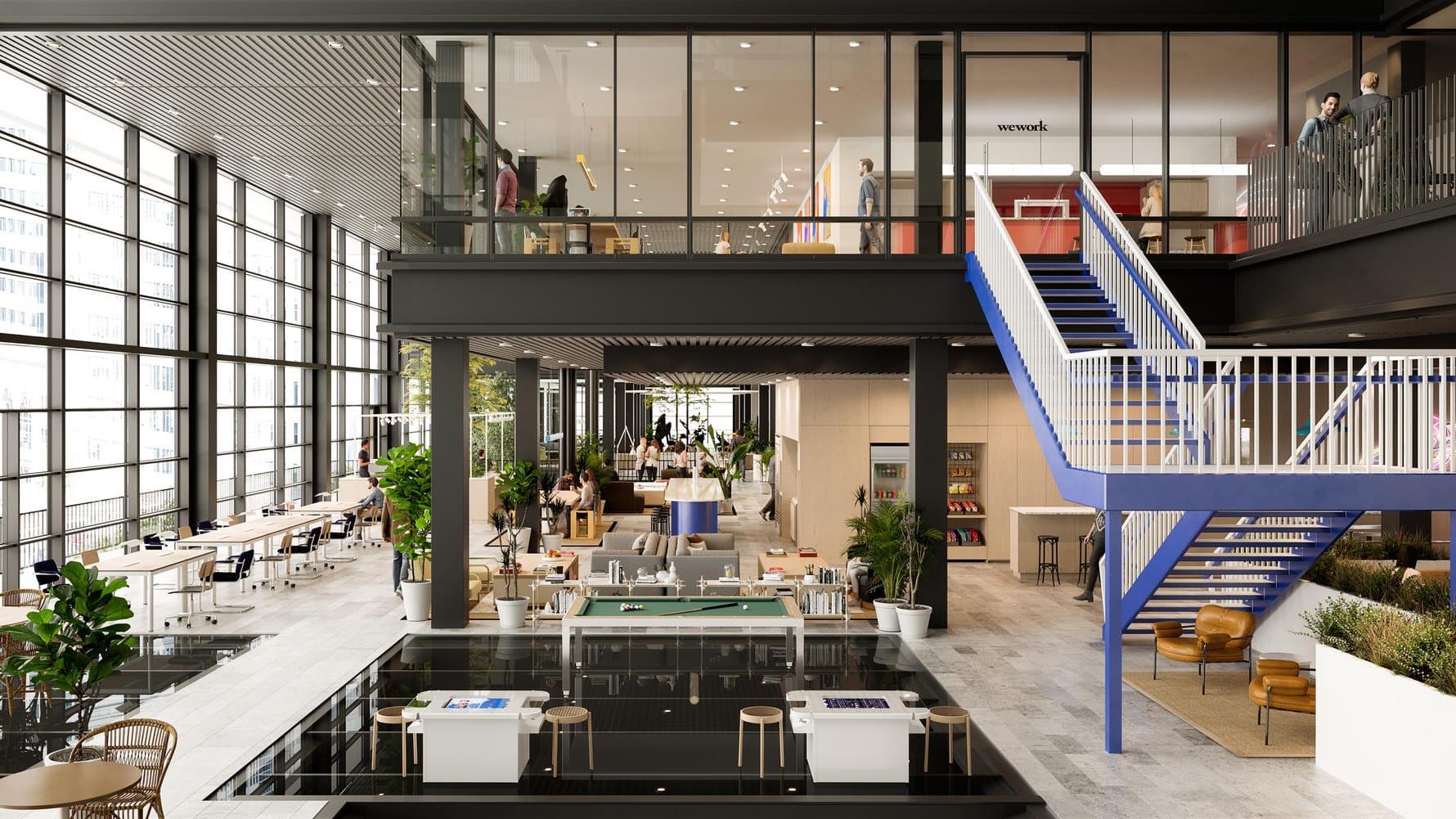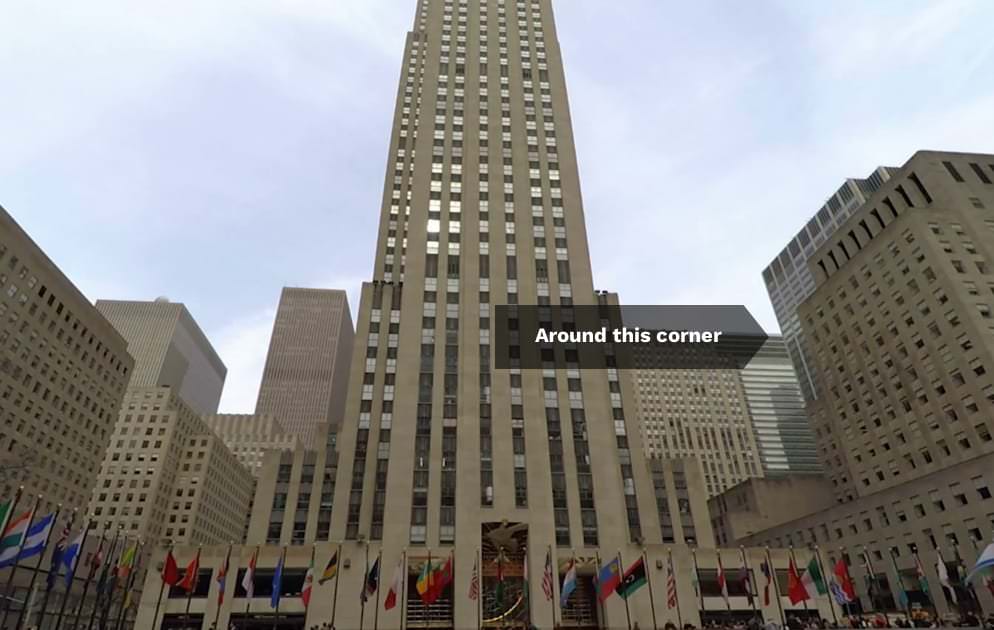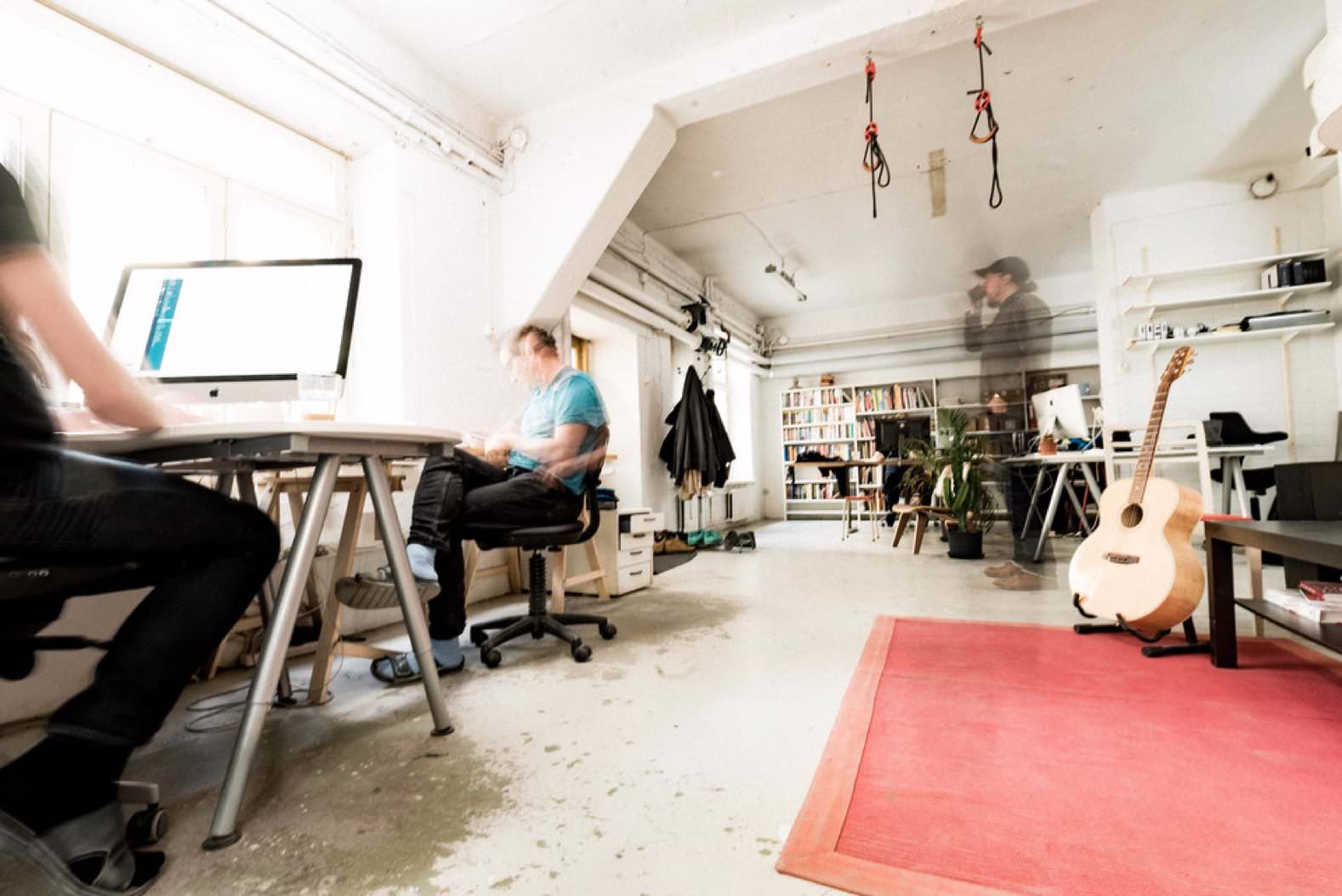 Our team
We are a vibrant team of many backgrounds with people living and working remotely from 12+ countries. We have cyclists, climbers, skiers, black metal lovers, beer enthusiasts and guitar heroes. If you want to add more hobbies to the list, check out our open positions (open positions link)
Flowplayer is an equal opportunity employer. We're dedicated to building a team where diversity in both ideas and identities is not only welcomed but encouraged.
Stockholm
Regeringsgatan 29, 5th Floor
111 53 Stockholm
Sweden
VAT ID: SE556997678901
New York City
50 Rockefeller Plaza
New York, NY 10020
USA
Helsinki
Kolmas Linja 21
00530 Helsinki
Finland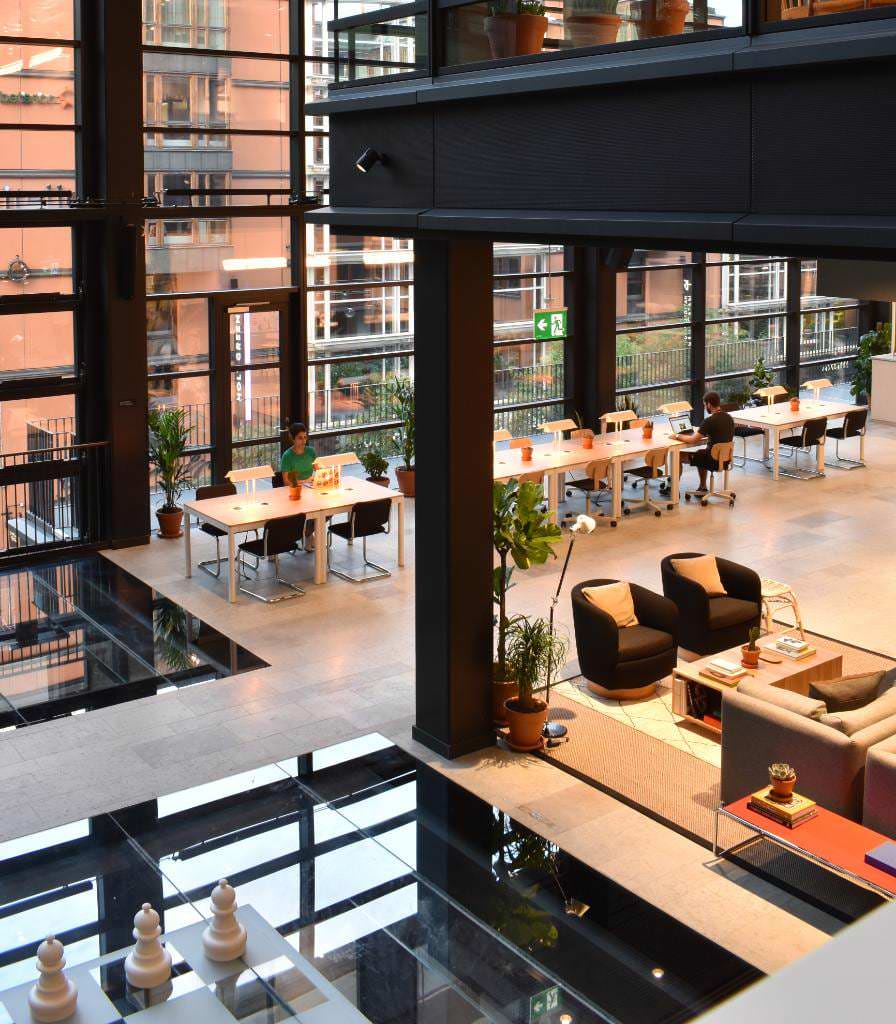 Check out our career opportunities
Do you want to be part of a team that touches the lives of billions?