Flowplayer White Papers
Catch-up with our catalog of white papers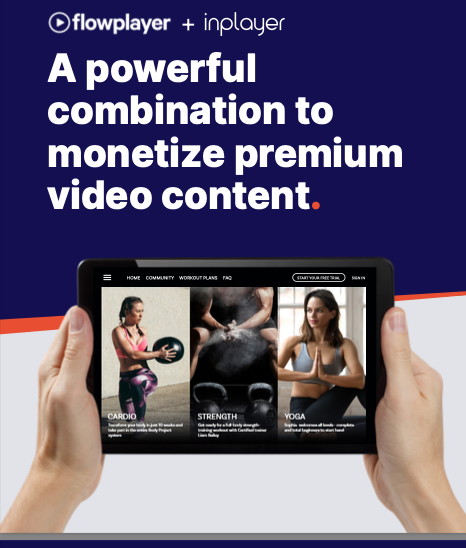 A powerful combination to monetize premium video content
May 17, 2022
How to monetize your video content! Flowplayer is a great way to grow your profile and revenue online. We're going to cover how you can use InPlayer - the world's leading pay-per-view and subscription paywall solution - to better monetize your Flowplayer videos through seamless integration between the two platforms!
Read More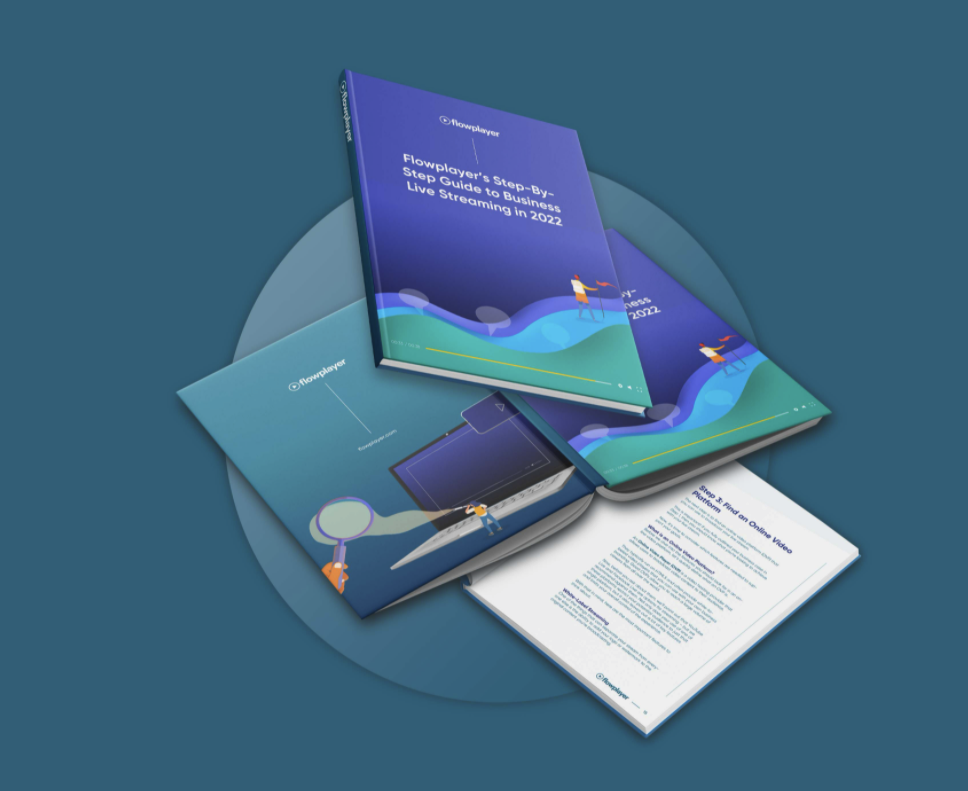 Step-by-step Guide to Business Live Streaming
March 8, 2022
We've put together this comprehensive 5-step guide to help you get up to speed on live streaming in 2022, whether you're starting from square one or you've done it several times before.
Read More