 Flowplayer Makes Securing Content Simple with EZDRM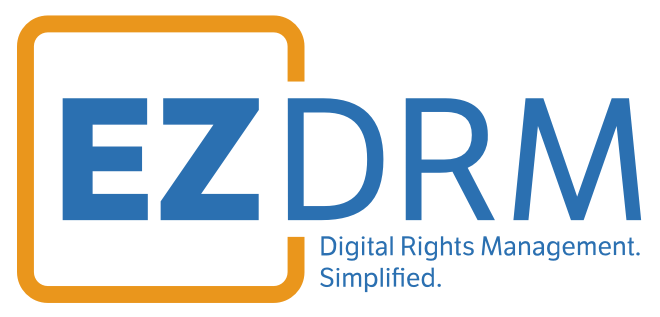 Background
As the video publishing landscape continues to become more diverse and far-ranging content has never been more vulnerable. But DRM key management can be a complex process if you are not an expert - with sizable maintenance and continuous development costs. EZDRM simplifies the task of DRM by packaging the technologies in a robust, scalable, and fully supported cloud-based microservice form. A straightforward API integration now offers full service security for streaming delivery to all standard browsers and mobile client devices.
With the Flowplayer and EZDRM partnership, digital publishers, media houses and broadcasters can leverage the easy to use video platform in conjunction with the robust EZDRM service. Together, we ensure the safe delivery of our customer's video assets across all devices and browsers - giving customers more peace of mind than ever before."
Our goal with the Flowplayer integration is to ensure the video is properly encrypted and packaged, making it easier and more reliable for content creators and owners around the world to protect their streams. With Flowplayer and the EZDRM solution, video service providers have a best-in-class simple and robust solution.
As an example of the application of this important and cost-effective partnership, JoVE - the world's first peer-reviewed scientific video journal - adapted the Flowplayer + EZDRM solution on their platform to address security for their valuable video assets. Learn more about the project here: JoVE adopts EZDRM+Flowplayer solution to meet their security and global content delivery needs.
About Flowplayer

Flowplayer AB provides pioneering video delivery technology with dedicated tools for increasing monetization and engagement while offering an exceptionally rich user experience. The platform features next-generation video hosting technology and the most sophisticated, easy to use live-streaming service. The Native Player is one of the most deployed players on the web today having accumulated various accolades due to its size, customisation, and configuration options.
About EZDRM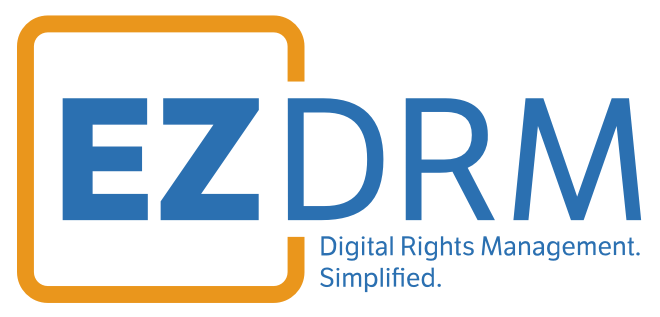 EZDRM is the original specialist in Digital Rights Management as a Service (DRMaaS), offering a straightforward, one-stop solution for protecting and monetizing your video content. The EZDRM solution makes it easy to support live, on-demand, downloadable and offline video services and offers complete flexibility in business model support. EZDRM has been at the forefront of streaming video service evolution for over 16 years, and its Universal DRM solution has a leading position in the delivery of multi-DRM CENC support for MPEG-DASH, eliminating proprietary integration and format concerns. EZDRM, with its team of DRM experts, offers zero drama video security that integrates seamlessly with your delivery system and scales with your business.