 JoVE adopts EZDRM+Flowplayer solution to meet their security and global content delivery needs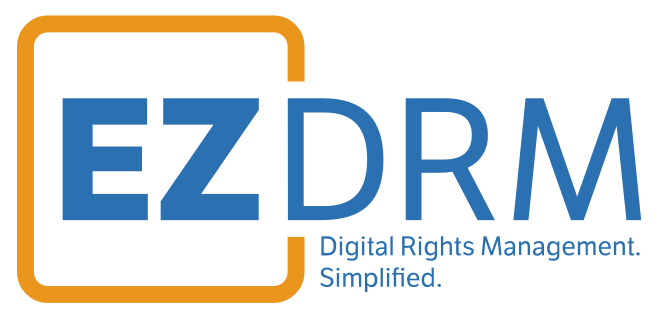 Background
The challenge of securing video content and protecting your business model for online streaming services has never been greater. The Flowplayer and EZDRM partnership addresses this challenge head-on and provides flexibility in implementing rigorous security mechanisms.
Our joint customer JoVE, a creator and publisher of scientific experiment videos from top laboratories worldwide, provides a good illustration of our simplified approach to solving the complex issues of securing content. It's essential that JoVE maintains the integrity of its video library and prevents unauthorised download and re-publishing.
JoVE and COVID-19
Throughout the COVID-19 pandemic, part of JoVE's mission has been to provide an authoritative reference source for Coronavirus material. While this is available for free, the content must be appropriately protected. Flowplayer and EZDRM provide the necessary robust framework and a flexible business approach that enables JoVE to be successful.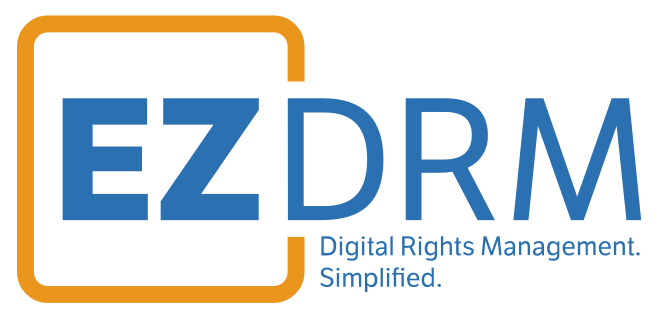 EZDRM is the original specialist in Digital Rights Management as a Service (DRMaaS), offering a straightforward, one-stop solution for protecting and monetizing your video content. The EZDRM solution makes it easy to support live, on-demand, downloadable, and offline video services and offers complete flexibility in business model support.
We are delighted to partner with Flowplayer and adding DRM with the help of EZDRM has future-proofed our business and allows us to focus on new content, future growth and continued innovation.
Today, JoVE subscribers include more than 1,000 universities, colleges, biotech, and pharmaceutical companies worldwide. As schools continue to transition from the classroom to online or hybrid instruction models, faculty members can utilize JoVE's over 12,000 science videos. In order to facilitate the huge amount of content to these important partners, security isn't something that can be disregarded.
In these unprecedented times, information access is crucial. Flowplayer and EZDRM support JoVE not only through technology but also in common values. We are proud and committed to enabling JoVE in reaching their audience with critical educational information on the topic of the current pandemic.
About JoVE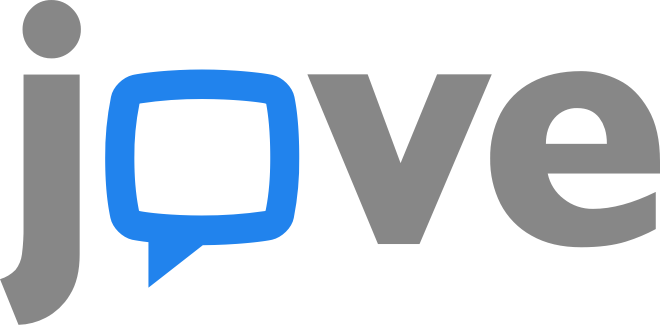 JoVE advances science research and education by making and publishing videos of scientific experiments from the top laboratories around the globe. By enabling scientists, educators, and students to see the intricate details of novel experiments rather than read them in text articles, JoVE maximizes STEM research and learning. JoVE videos are proven to increase productivity and reproducibility of scientists' work, provide effective training in academic and industry R&D labs, and improve STEM teaching and student learning outcomes; saving thousands of top universities, colleges, hospitals and biotech companies time and money. The company is based in Cambridge, MA, with regional offices in London, Melbourne, and Mumbai, and a dedicated network of videographers around the world. Please visit www.jove.com to learn more.
About Flowplayer

Flowplayer is one of the largest stakeholders in the video player market, combining cutting-edge performance technology with a user-friendly platform interface. Seamless plug-in integrations such as real-time analytics and ads are important factors for maximizing revenue for clients and enhances user and audience experience. It has never been easier to customize, configure, and control content. Users can now enable DRM directly from the online video platform video-on-demand streams. Learn more at flowplayer.com.