 March 2, 2020
The Rise and Fall of Macromedia Flash
How it all went — An illustrated story.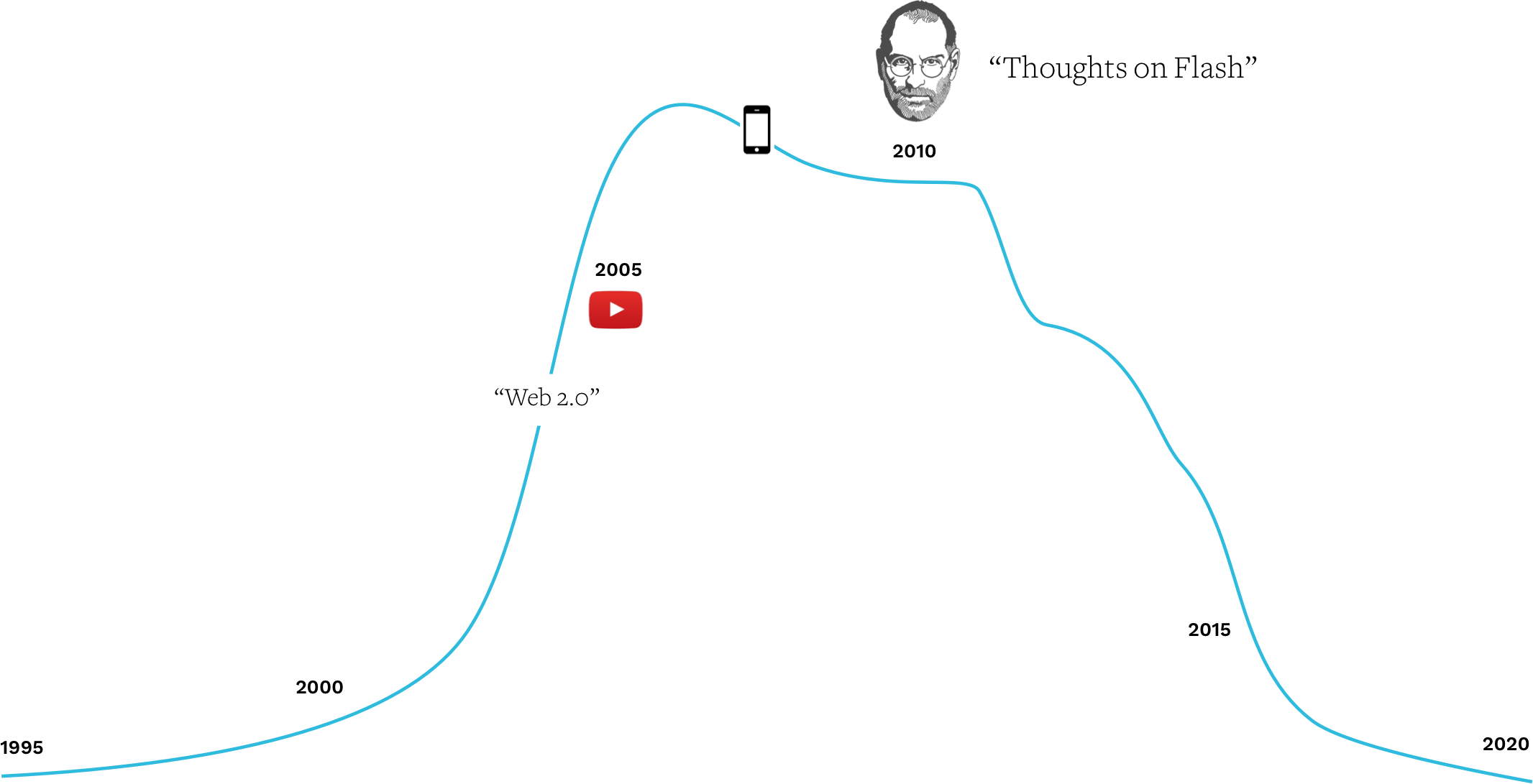 1993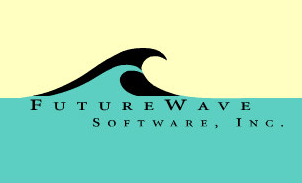 FutureWave
Charlie Jackson and Jonathan Gay founded FutureWave Software in San Diego, California.
1995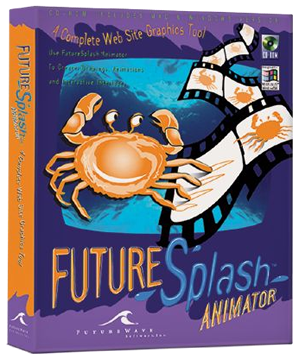 FutureSplash Animator
FutureWave released it as FutureSplash Animator on Macintosh and Windows.
1996
The star is born
FutureWave was acquired by Macromedia, who renamed the software to Macromedia Flash.
1999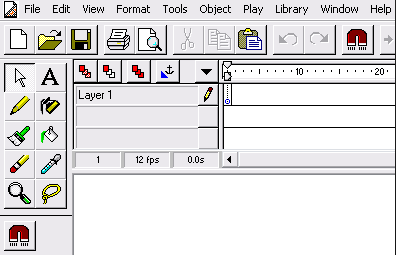 Scripting
First release with a full scripting implementation and a user interface to bind actions to elements.
2000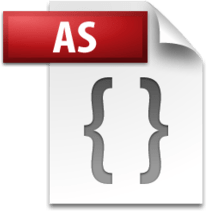 ActionScript 1.0
Macromedia Flash 5.0 enters the picture with ActionScript 1.0.
2003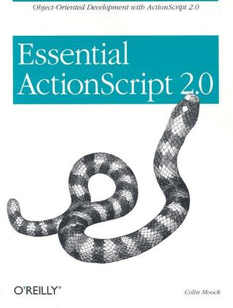 ActionScript 2.0
A prototype-based programming based on ECMAScript. Allowed both procedural programming and object-oriented programming. People started building entire websites with Flash.
2005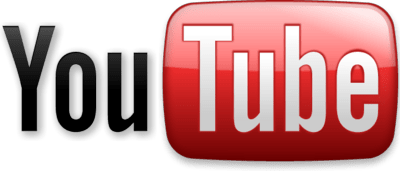 YouTube
Three former PayPal employees, took Flash and started a video site called YouTube.
2006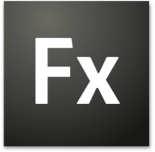 Peak time
Flex framework with ActionScript 3.0. People started developing rich Internet applications (RIAs).
2007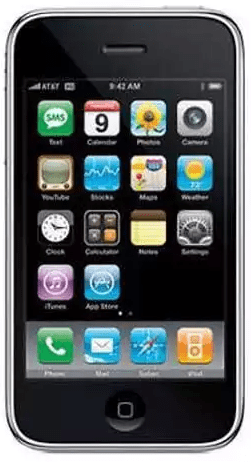 A bad year
Adobe had the opportunity to be on the iPhone at launch, but Apple decided no. YouTube no longer required Flash and video encoding technology started moving FLV to H.264.
2008
Still looking good
Flash 10.0, Adobe CS4, 3D animations, Adobe AIR... A lot happens but the usage trends are turning down.
2010

Steve Jobs
Steve wrote his "Thoughts On Flash". This 1,700-word letter claimed that Flash was buggy, slow, battery hungry, and unsecure. This severely hurt the Flash brand and the trends start to sink.
2011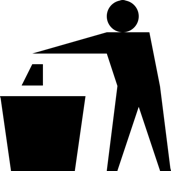 RIP Mobile
Adobe announced dropping support for all future mobile browsers and the press shouted: "Flash Mobile Player is Dead".
2015

Adobe Animate
Adobe began transitioning from Adobe Flash to a new "Adobe Animate" to reflect its growing use for authoring HTML5 content in favor of Flash content.
2017

Deprecation
Adobe officially deprecated Flash and gave a three-year period for people to migrate existing Flash content to newer platforms. Adobe declared Flash to be end-of-life at the end of 2020.
2020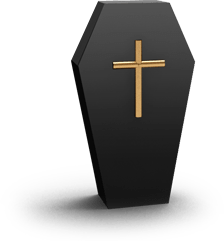 Death
By the end of the year Flash support will be removed entirely from Google Chrome and Firefox.
References
A Nostalgic Rummage Through the History of Flash
Wired: History of Macromedia Flash
Wikipedia: Adobe Flash Builder