 Radio Television Slovakia partners with Flowplayer to power their future video experience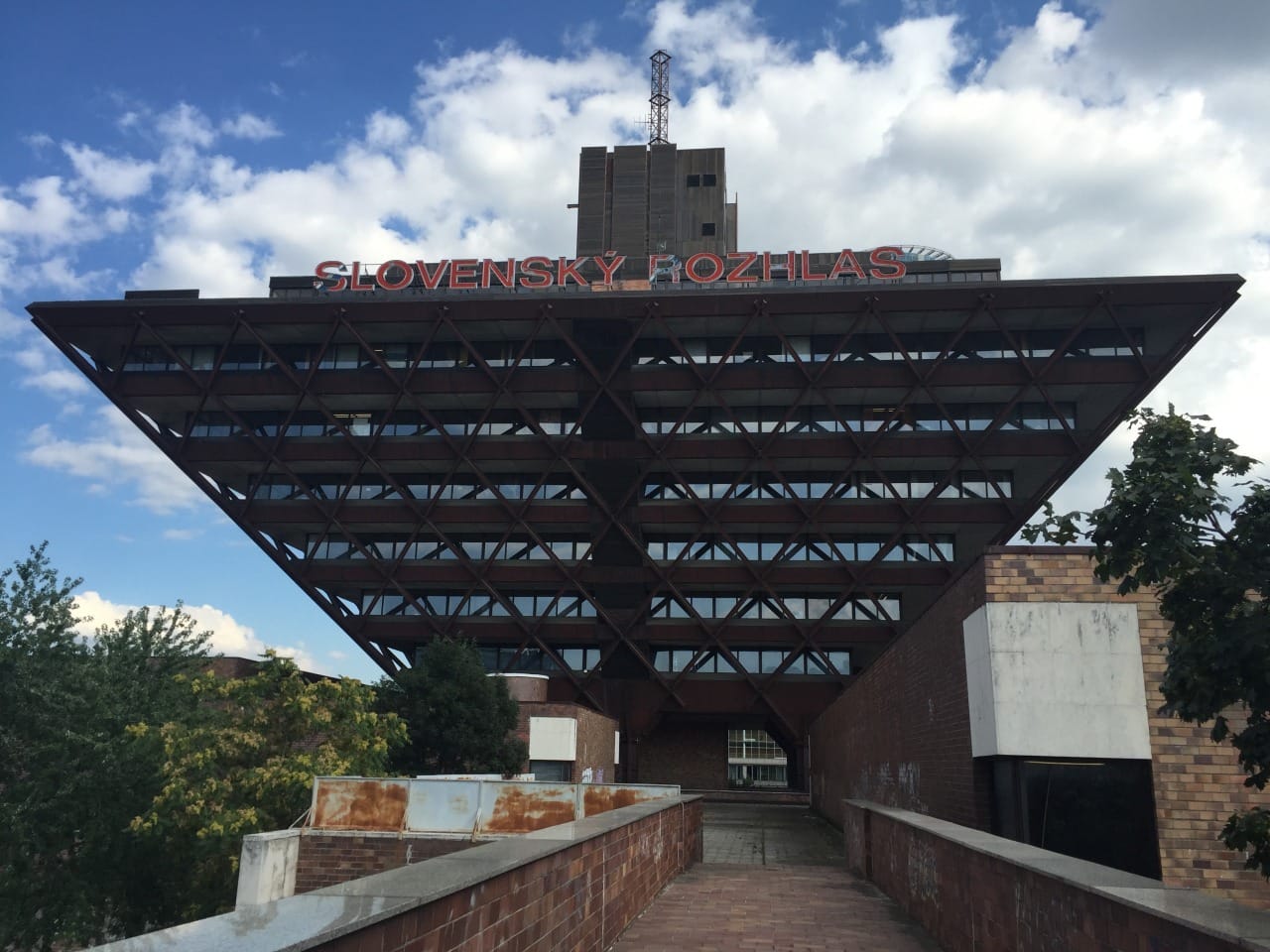 Stockholm/Bratislava, October 22th, 2019
Flowplayer, the leading provider of video technology for performance and user experience, announces that Radio Television Slovakia (RTVS) has signed a multi-year agreement.
The partnership includes the latest online video player from Flowplayer which enables RTVS to continue to grow their audience and deliver high-quality content with excellent user experience across all devices and browsers to their national and international user base.
Widely perceived as the lightest and most responsive player on the web, Flowplayer is able to propel RTVS into the future. The Flowplayer technology is built from the ground up for next-generation browsers and made specifically for the needs of broadcasters, publishers and media houses alike. The new video player is now 10 times smaller with a modular and extendable codebase, diminishing the possibilities for end-user failures and lowering latency to increase play rates and monetization.
RTVS will be able to offer its users a seamless and personalized user experience on desktop and mobile with the new technology rapidly succeeding in the current technology stack due to the open and standards-based APIs.
The Flowplayer video technology is very advanced and we expect significant improvements in audience experience with the new video player related to faster load times as well as better playback experiences. We are happy to work alongside the skilled engineers at Flowplayer to further improve how our audience can experience video on every screen.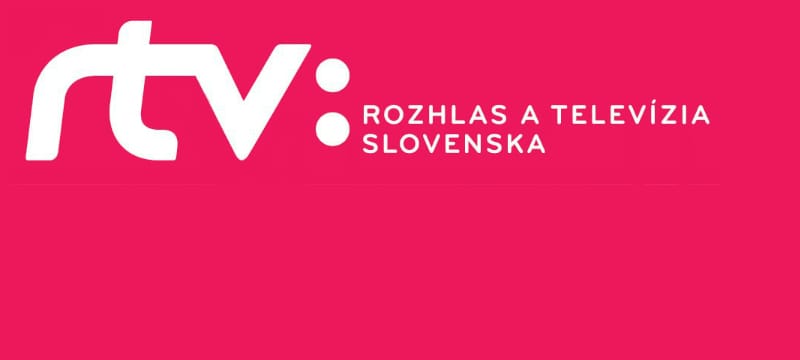 It is fantastic to see what the core benefits our new player technology can bring to an entire nation and the associated video experience. We look forward to working together now and in the future with RTVS to deliver the best possible video experience for their audience.
About RTVS
Radio and Television of Slovakia is a nationwide public broadcasting state-funded organisation in Slovakia. RTVS is a full member of the European Broadcasting Union and is led by PhDr. Jaroslav Rezník with its headquarters in Bratislava. Currently, RTVS runs and manages 11 radio channels across different modes and 2 national TV channels with an increasingly popular website www.rtvs.sk for content viewing.
About Flowplayer
Flowplayer AB provides video delivery technology with dedicated tools for increasing monetization and engagement while offering an exceptionally rich user experience. The platform features next-generation video hosting technology and the most sophisticated, easy to use live-streaming service. Flowplayer leverage AWS to run applications on a global level. The pioneering Native Player is the most deployed player on the web having accumulated various accolades due to its size, customisation and configuration options. Flowplayer was also recently recognized as the fastest-growing media player by SimilarTech.