 Flowplayer partners with Maz

How it works
In today's crowded media space, publishers, broadcasters, and media houses face more and more challenges than ever before with a fragmented audience across multiple platforms and systems worldwide. In partnering with MAZ, we boast the ability to cover the end-to-end content delivery cycle, relieving the headache and presenting the unsurpassed opportunity for increased view-ability and more monetization.
Our user-centric approach and joint mission will provide the industry with the go-to solution meeting the needs of modern-day media companies. In doing this, it has never been easier to customise, configure and control content.
As consumer habits become more and more diverse, you need your content to be available everywhere. But making that happen is usually a cumbersome process. With this partnership, video publishers will only have to go through the process of uploading content once, and from there it will be made available to all of the distribution channels they could want, from web to social to OTT.
The partnership will enable customers hosting video content through Flowplayer to push feeds to their uniquely created, robust TV and companion mobile applications with MAZ across all platforms - striking all viewers. We are now able to offer a frictionless end-to-end experience and the capability of enhancing and enriching engagement.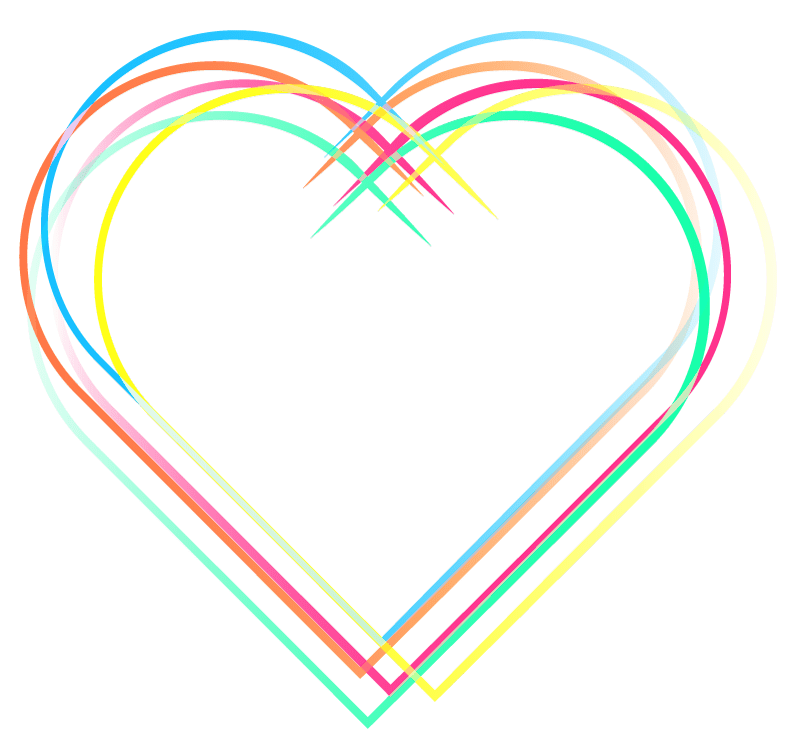 Are you interested in this solution?