 Defining a Company Culture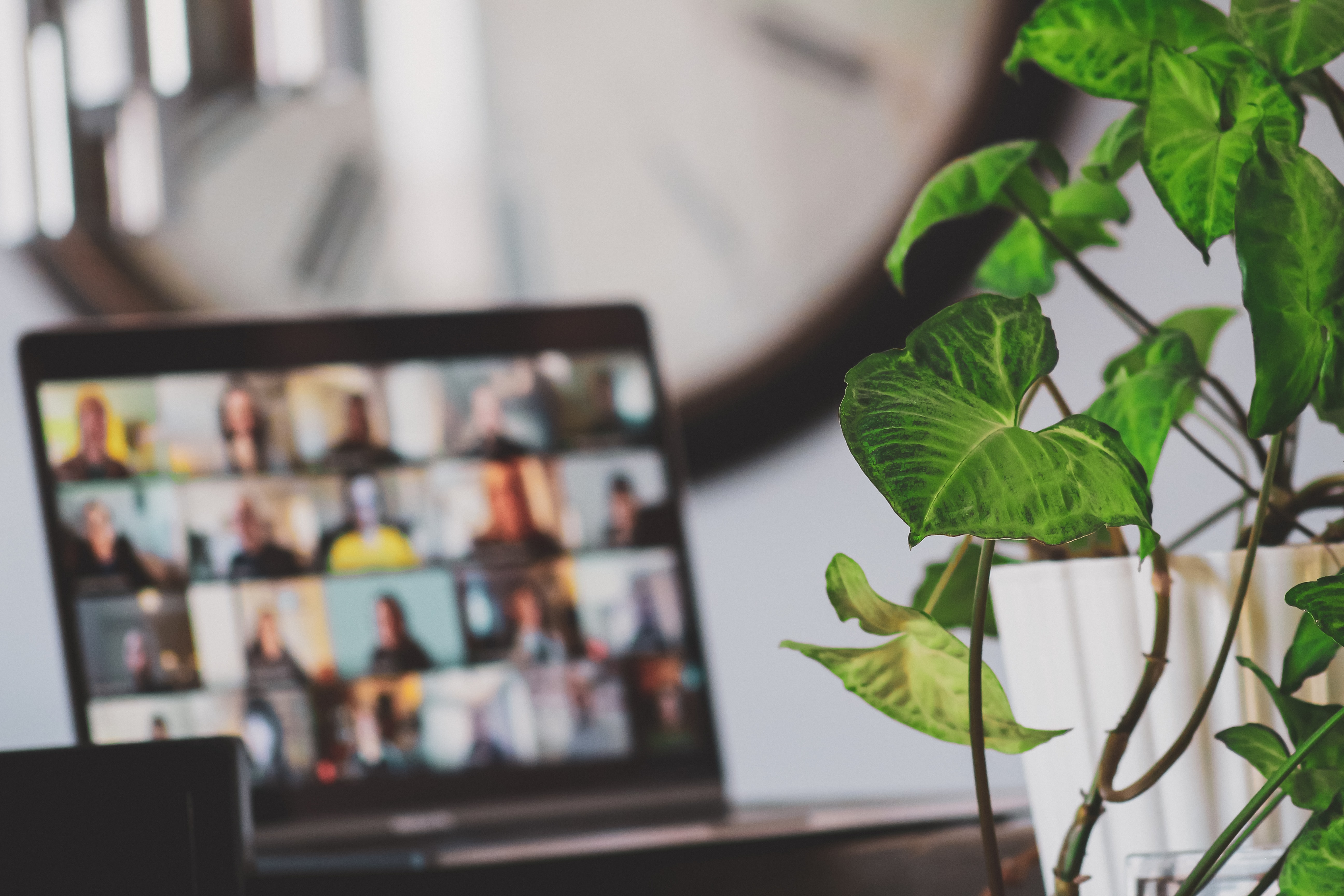 This blog post results from a slack discussion with one of our player developers. Benjamin, responsible for some of the excellent product launches, reflected on our company culture and our remote/work from anywhere policy.
Simply put, we like it.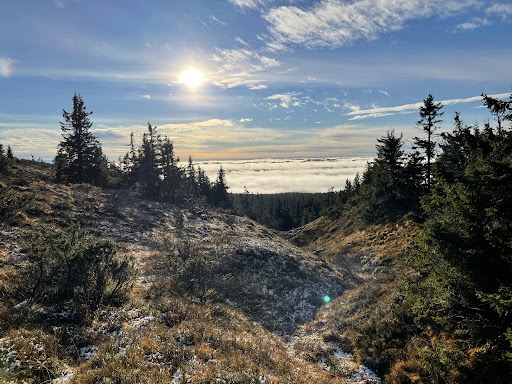 Last week, this was my office, and I'll be working from Stockholm next week.
If you don't like the outdoors, you can do as one of our platform developers, working in London this week and the next one from Cyprus. Whatever floats your boat, as you say.
Most of us work remotely, and it has never made sense to me to force anyone to be physically at a specific office. I think many companies have realized the same thing during COVID, and a massive shift has begun to match your work-life around your lifestyle, not the other way around. Working remote is just one part of our company culture, there are many more and I'll touch on a few in this post.
Enjoy freedom with responsibility
Most people don't want to be micromanaged. Having someone look over your shoulder to count how many tickets you have done will not help you work faster or better, let alone make you grow as a person. Don't get me wrong; we measure and follow up on progress. But we do it with our overall OKRs in mind. See more on the wonderful tool of OKRs here.
An inherent side effect of working remote is that you can't micromanage; it is virtually impossible. It is good and forces the organization to operate under a lot of freedom, which works well if you pair it with responsibility. It takes time to get right, but in the end, it pays off.
Be humble
Don't be an a-hole. People tend not to want to work with those. Be humble and realize that you probably didn't end up writing all the code yourself or closed the deal single-handedly. We all rely on each other to make great things happen, and we need to appreciate that.
A tightly connected feature of being humble is trust. Once you open up to the idea that you might not know all the answers yourself, you start asking questions and won't be afraid to do so. Most of our communication happens in slack. We encourage all employees to ask questions in any of our channels, with the added benefit of accumulating searchable knowledge.
Share information and knowledge
When possible, share as much as possible. Flowplayer, like many software companies, consists of really clever people; it then seems stupid not to share information and knowledge. We try to do this as much as possible when it makes sense. A concrete example of this is "Tech Thursdays", where anyone can choose a tech topic and do a short presentation on it. I believe strongly in sharing information freely when possible; an example of this is our Town Hall meetings in which all company financials are shared and discussed. By doing so, we create inclusion and engagement on a company level, guiding our teams to make decisions independently.
Conclusion
These are a couple of areas that define our company culture, it is not an exhaustive list, and they will evolve as Flowplayer evolves.
If you think Flowplayer could be the company for you, check out our open positions here.
Cheers,
Henrik
CEO